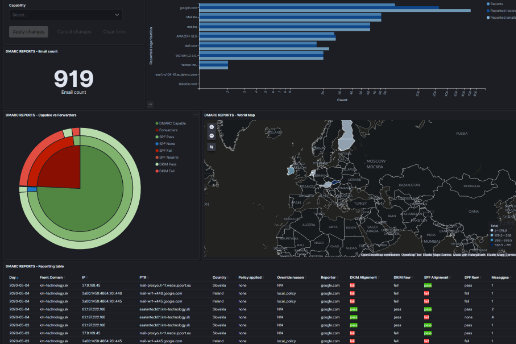 Our data processing software products' advantage is an ability to operate as an independent entity or fully embedded into existing IT infrastructure and transform its power into interactive, fully scalable, interactive visualizations and reports.
We upgrade reporting and data analytics possibilities to a higher level, as our products and services portfolio in BI and reporting area is numerous, flexible and modular. Therefore we are capable of implementing projects from simple, to most difficult challenges.
Together our solutions form massive, easy to connect ecosystem and another desired features can be added anytime.
Get up to date information about your business anytime and anywhere thanks to simple and easy to handle software.